Genie GS1932 Refurbished Scissor Lift / Cherry Picker / Access Platform Skyjack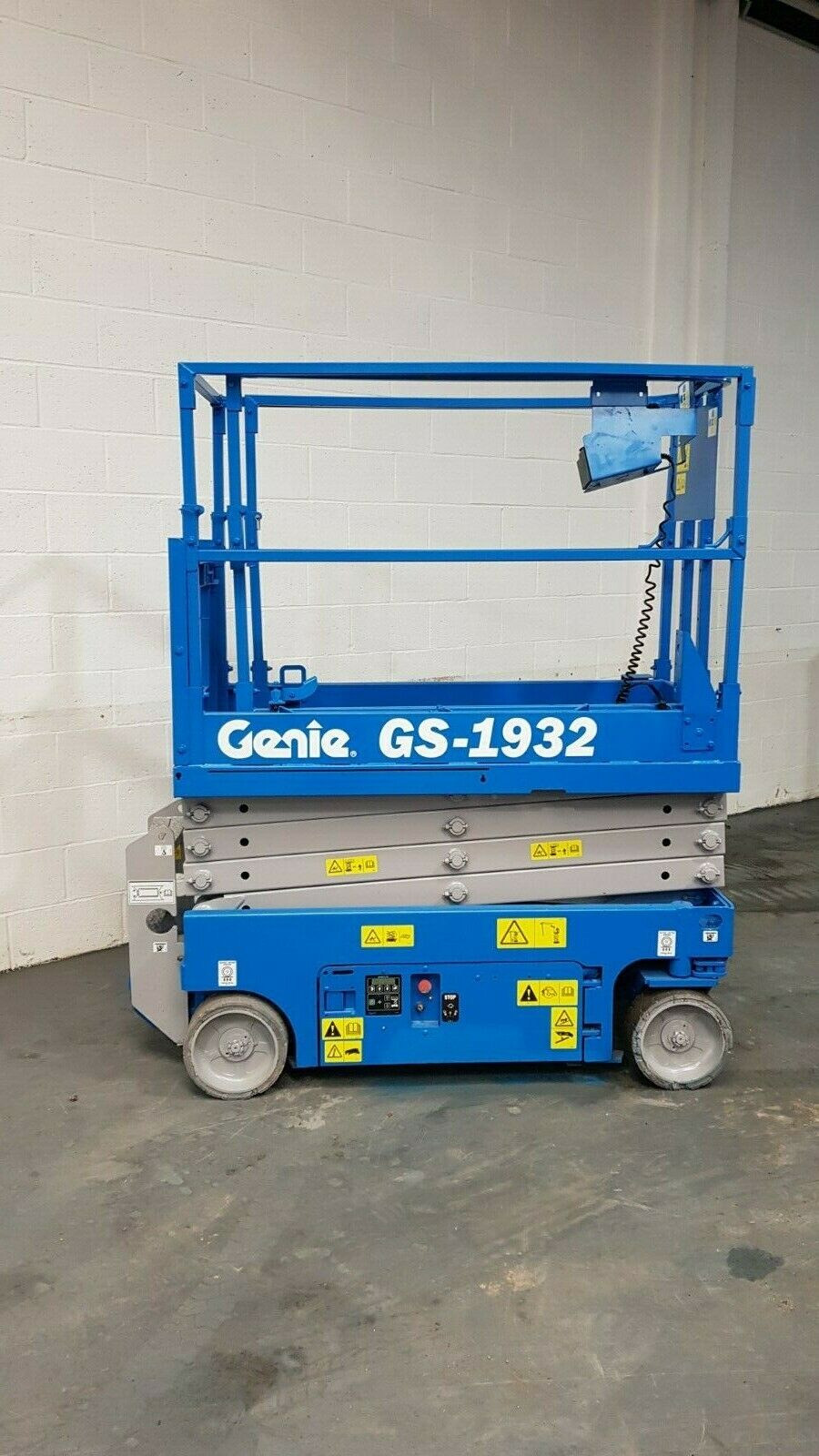 £5,195.00 + VAT
Description
The Genie 1932 Scissor Lift is the perfect tool for most contractors to work safely at height in an internal environment. The Genie 1932 can fit through a standard doorway, has a safe working load of 227KG and features a 0.9m sliding deck.
This particular model is 2012 and has only 226 hours run…
We currently have 2 Newly Refurbished Genie 1932's in stock.
Hours
226
Age
2012
Enquire now
Interested in this product just call 0845 519 8327 or fill out the form below: