Multitel SMX170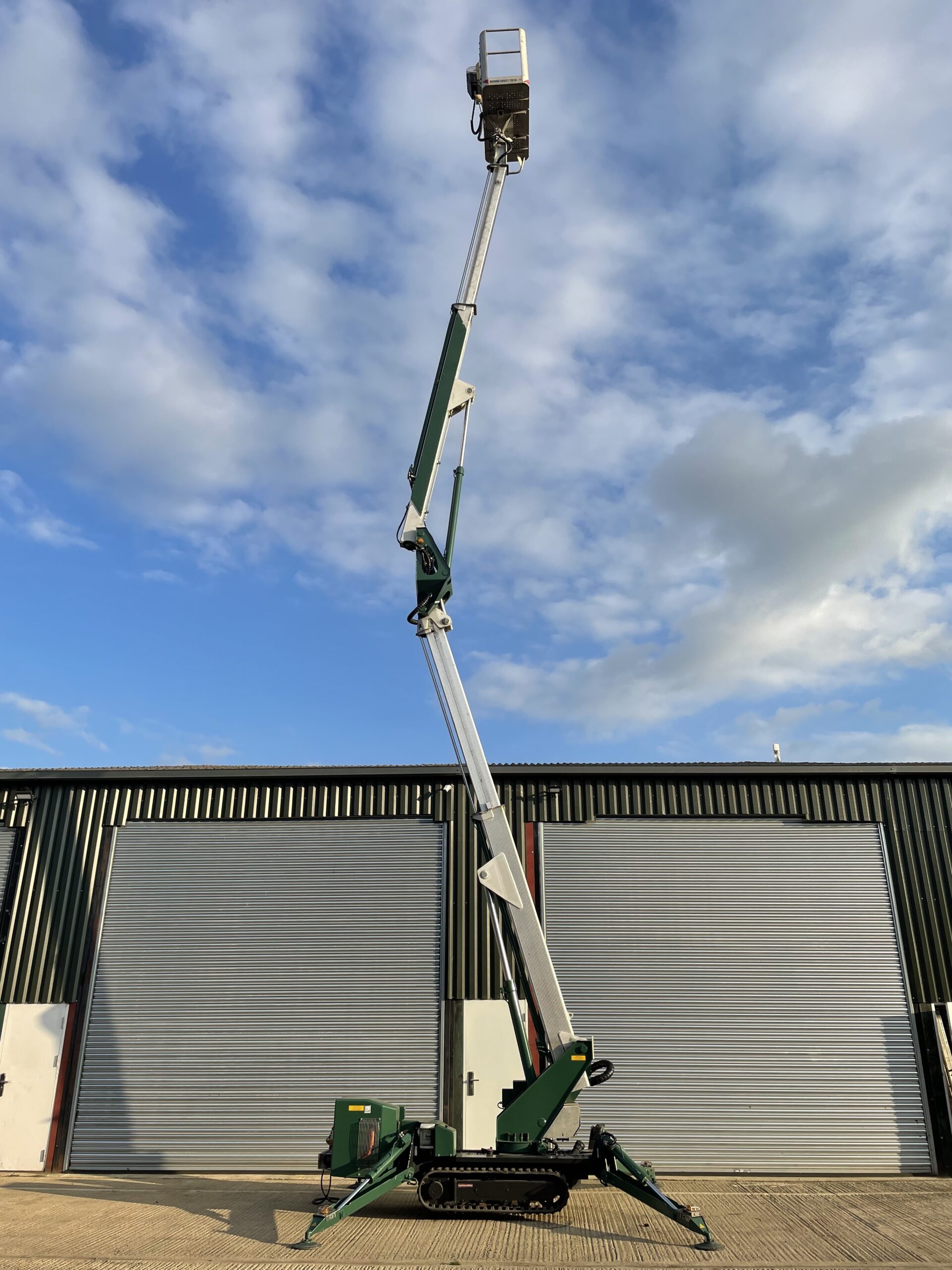 £SOLD
Description
2015 Multitel SMX170 1630hours The Multitel SMX170
Working height of 16.85m,
Platform length of 1.40m
Width of 0.70m.
This is the smallest of the models in the Multitel SMX range of low profile spider booms platforms. SMX170 spider lift has a very small base but a platform with a large cage and excellent working envelope. The cage can be readily removed to allow the unit to pass through a single standard doorway. Offering 7.5 – 7.85m of working outreach, 90° each way cage rotation, a light transit weight, small footprint but at the same time a 200 Kg payload throughout the whole working envelope. It also has a very low weight of only 2100 Kg.
Price is £26k+vat
Hours
1644
Age
2015
Enquire now
Interested in this product just call 0845 519 8327 or fill out the form below: