How can we help?
Our services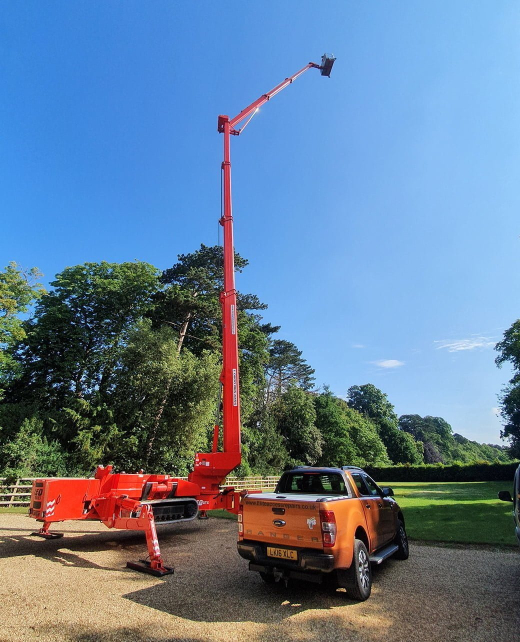 Access Platform Servicing
Refurbished Repairs
Welcome to
Elite Access Repairs
POWERED ACCESS PLATFORMS REPAIRS AND SERVICING - BOOM LIFT SERVICING, SCISSOR LIFT REPAIR, CHERRY PICKER SERVICING, AND MORE
Whether you are looking to have an existing machine serviced, fully refurbished or you have equipment on site which needs repair quickly and cost-efficiently, you can rely on us to help. We service and repair a wide range of lifting equipment, from scissor lifts to boom lift repair, cherry pickers and spider lifts. Our repair services cover everything from regular maintenance, structural repairs and preventative maintenance for all kinds of MEWPs.
We also offer a range of new and fully refurbished spider lifts for sale. Our team of fully trained experts ensure that each lift is in good working order when refurbishing to ensure safety and cost-effectiveness for your business.
A wide range of
Manufacturers
Elite Access Repairs service and repair the following manufacturers equipment:
Any Questions?
Get in touch
Contact Elite Access today if you are looking for a modern and reliable service for all your working at height equipment.
Address
Elite Access Repairs LTD
Unit 4
Hall Farm
Thornton Road
Milton Keynes
MK19 6DU